FACELESS
x TAYOJR
Brooklyn, NY
2019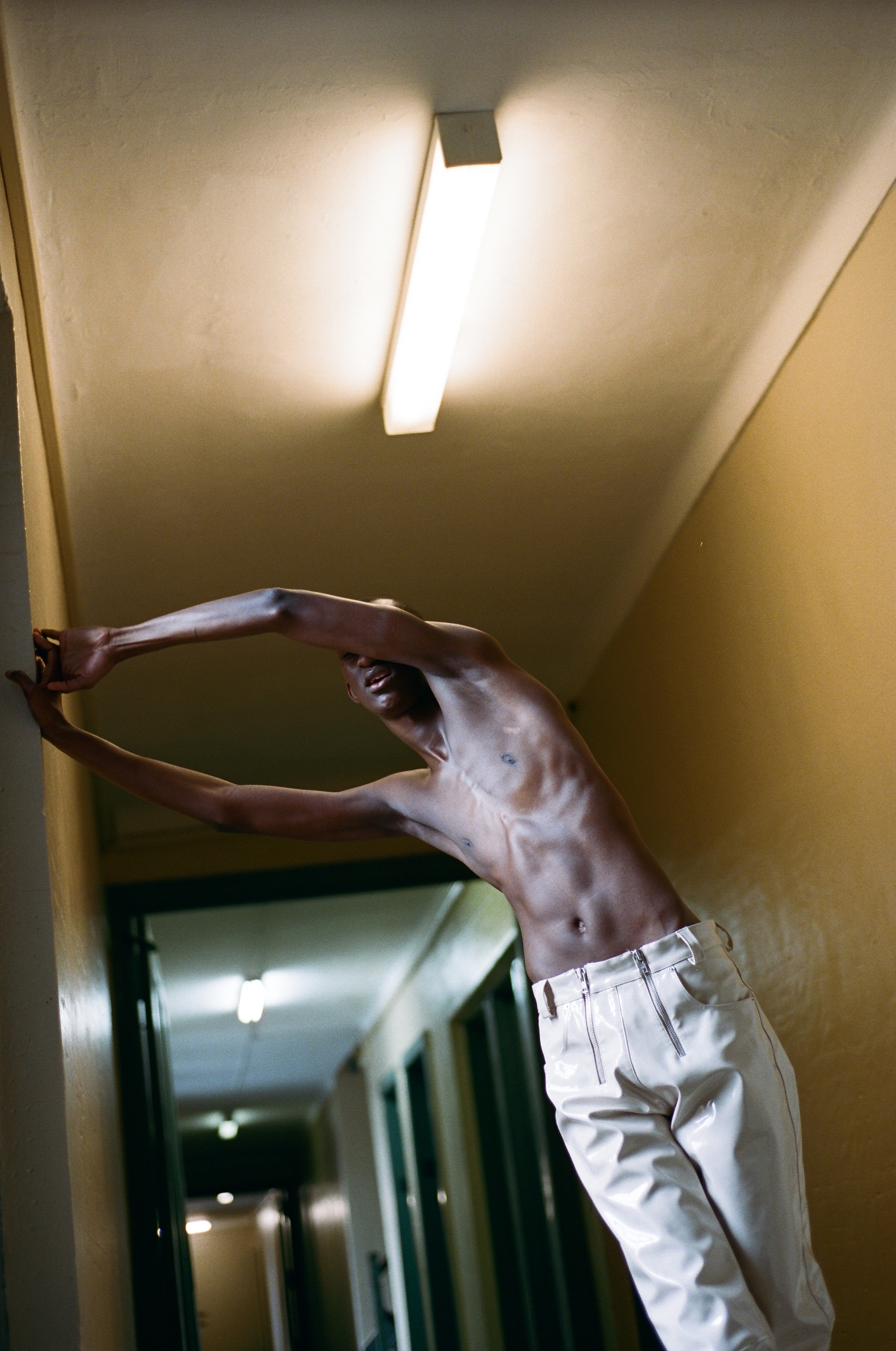 F A C E L E S S

Creative Direction by Araba Ankumam & Tayo Kuku.
Models: Alioune Fall & Friday Choul
Styled by Araba Ankuma
Assisted by Sarah Gubara

pieces sourced from

Templo Vintage Boutique
James Veloria Boutique








︎

Alioune in vintage Carol Christian Poell snake skin PVC shirt with GMBH white vinyl pants sourced from James Veloria vintage boutique.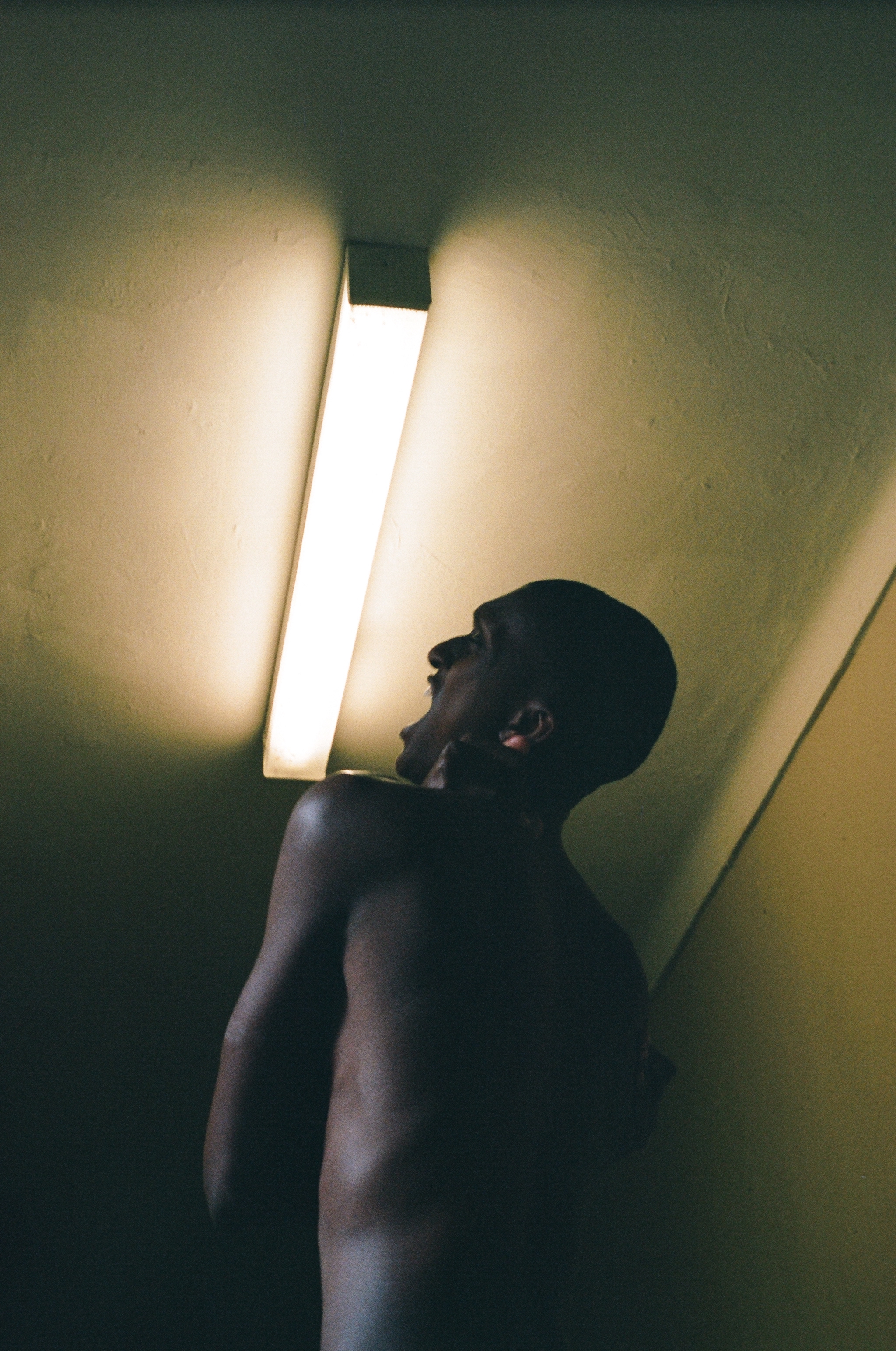 ︎









︎


Friday styled in Issey Miyake with a Matsuda black velvet bubble skirt. Leather corset sourced from Templo.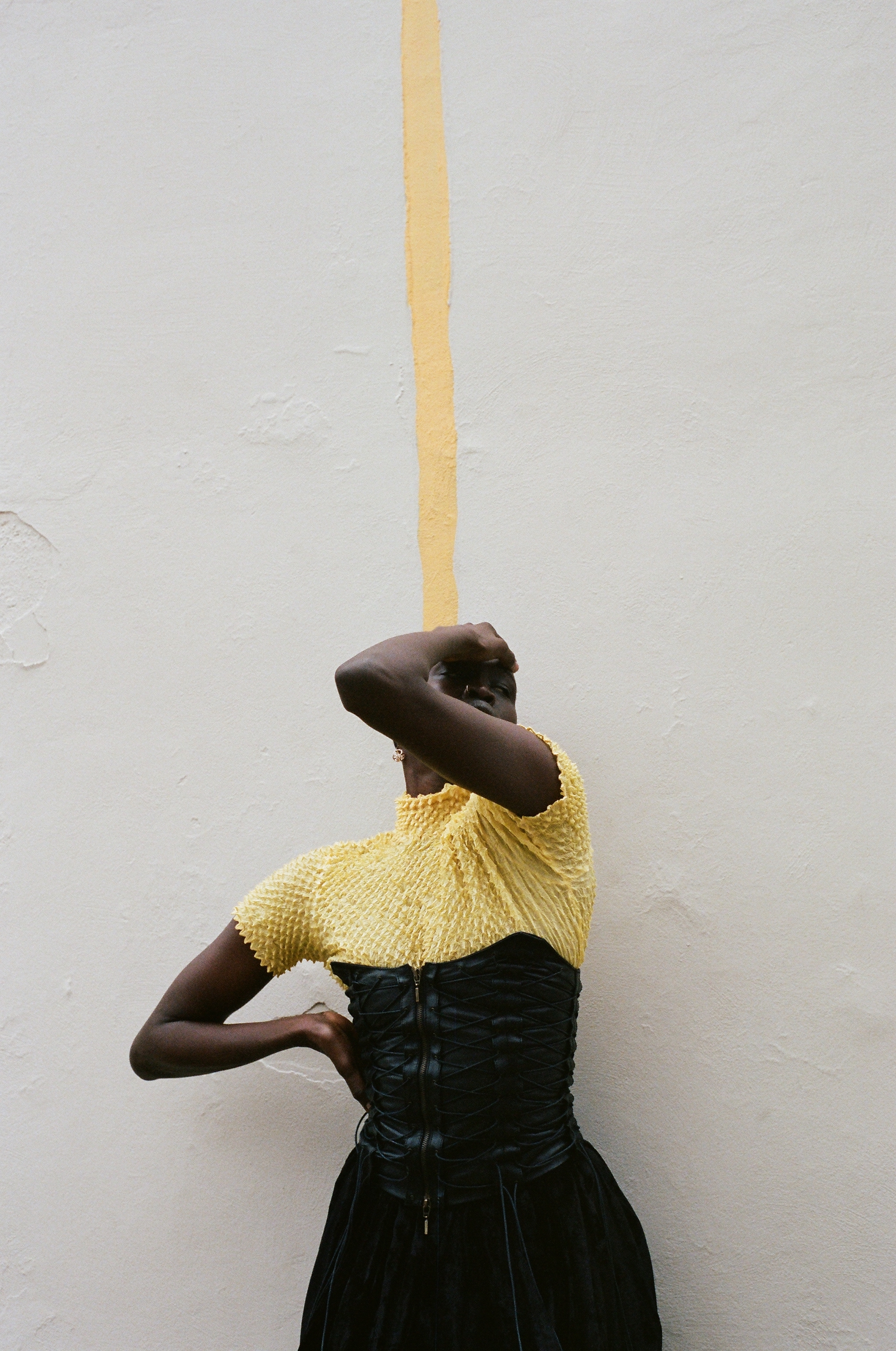 ︎


Part II takes place at Holyrad Studio, where Friday wears a velour top by Ignacia Zordan.





© All rights reserved to ASA Productions, LLC.