FEED YOURSELF INC. PRESENTS:

A CLOSET JAM
---
A traveling thrift event series



A CLOSET JAM

is a traveling thrift event that provides various local communities an opportunity to shop for unique clothing pieces within the wardrobes of 10 distinct individuals.

Through its curation, A CLOSET JAM facilitates value exchange between those seeking to dispose of clothing that would otherwise become waste and those who are looking for more intimate and intentional connections to their clothes.

As we've grown, so too has our mission to continue growing global community around sustainability within the world of textiles. With a combination of specially curated space, live DJs and local food vendors,

we jam to make sustainability "sexy" again.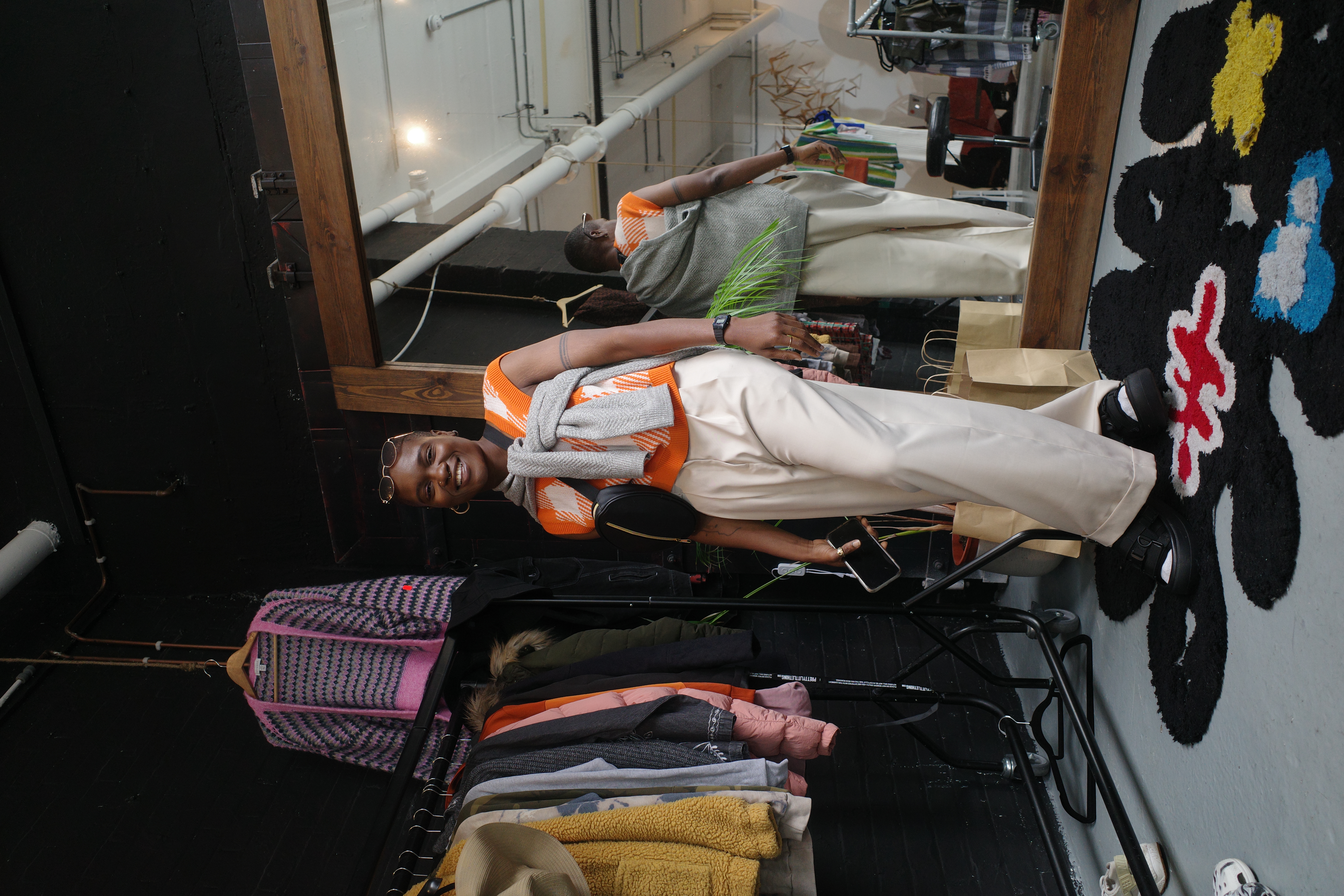 Click below to see more from our past Jams