THESE HANDS
A story about Black farmers in the U.S.

---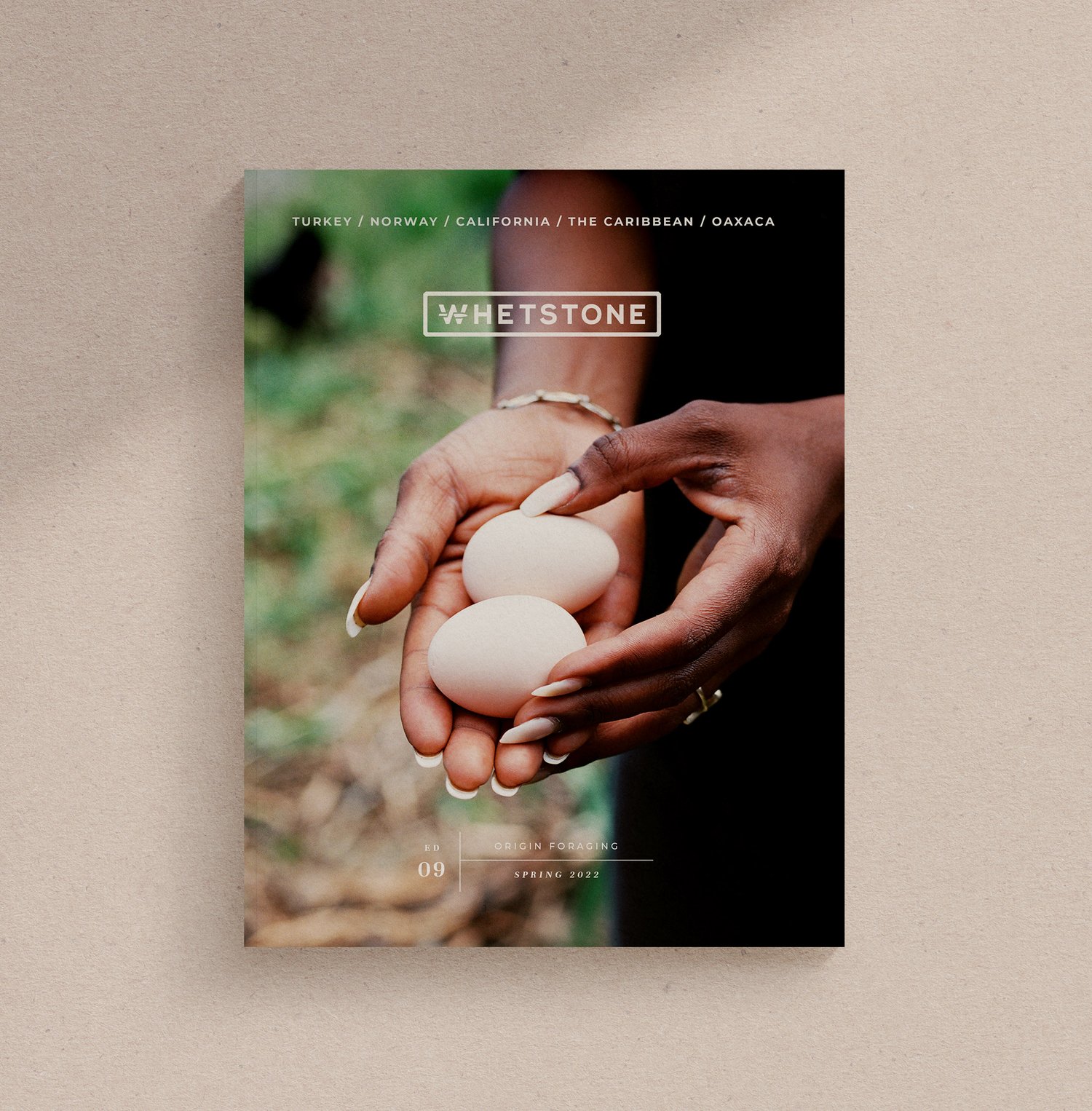 featured in Volume 09 of Whetstone Magazine — now available at Barnes & Noble.
Cover image by Araba Ankuma


---
Author and professor Caroline Finney writes that for too long "the narrative of the Great Outdoors in the U.S." has been informed by "Eurocentrism and the linkage of wilderness to whiteness."
In this exploration into the truths and traumas behind Black Americans' distant relationship with the land, "THESE HANDS" tells the story of Black farmers cultivating life along the West Coast of the US.

From Seattle to Los Angeles, storyteller and photographer Araba Ankuma examines the origin stories of contemporary Black farmers. Her purpose: to educate and empower Black Americans to reclaim their connection to nature, recover their ancestral roots and most importantly, reconnect with themselves.

By visually centering the project around the act of Black hands at work, Ankuma seeks to dismantle the assumption that Black bodies are not welcome nor belonging in the world of farming and agriculture. In fact, through her interviews, it's clear that Black farmers are heavily invested in sustainability; the difference between giving a person a fish and teaching them how.

It's about time we knew what "these hands" can do.
---
BROWN GIRL FARMS




feat. Ashlee Geisse-Simpson and BGF Fellow Maya


︎



RON FINLEY PROJECT

featuring Ron Finley, The Gangsta Gardener.



︎




NURTURING ROOTS FARM



featuring Founder Nyema Clark



︎









© 2022 All rights reserved to ASA Productions, LLC.